| | |
| --- | --- |
| ID Cards Maker (Corporate Edition) | Now at $69 |


ID Cards Maker (Corporate Edition) design multiple ID cards using Pre-Defined templates with diffrent barcode value and text.

Software is also having E-mail Setting feature to send designed ID Card to the specified email id. You can save designed ID Cards in different file formats including JPEG, TIFF, Bitmap, PNG, WMF, EMF, EXIF, GIF and PDF. Software provides Image Cropping Tool to crop a single image or to crop multiple images for your ID card.

Order ID Cards Maker (Corporate Edition)


Software Features

Batch Processing Series feature allows to generate multiple ID cards with different barcode and text value.
Software provide option to design ID card by choosing Pre-defined templates.
Software provides facility to send designed ID card to the specified email address via email settings.
Software is having "Visitor ID or Gate Pass Mode" to design visitor ID Card or gate pass for visitors.
Software designs ID Cards of group of people simultaneously using Excel data file..
Camera option is also provided , So that you can quickly capture image require for your ID card.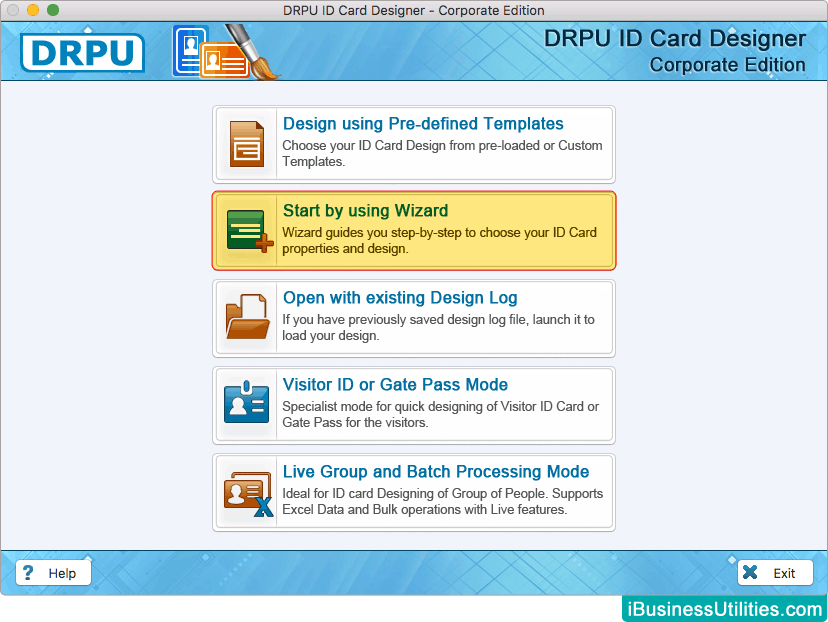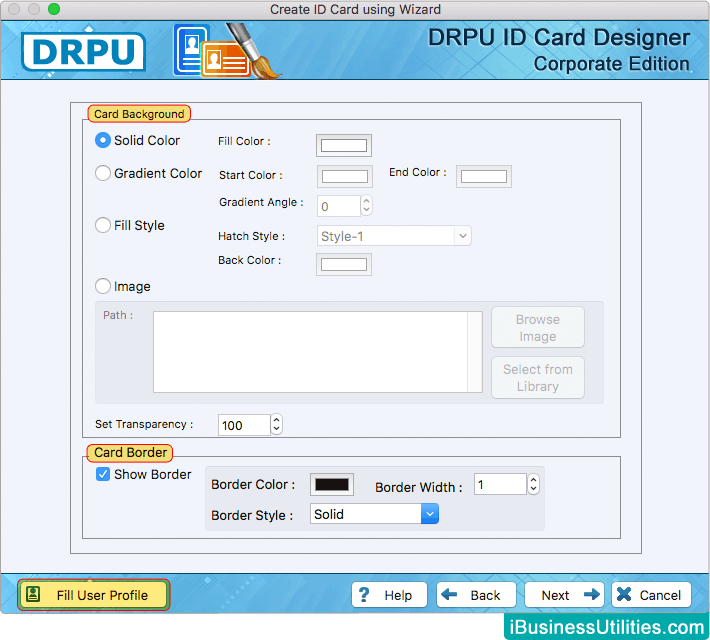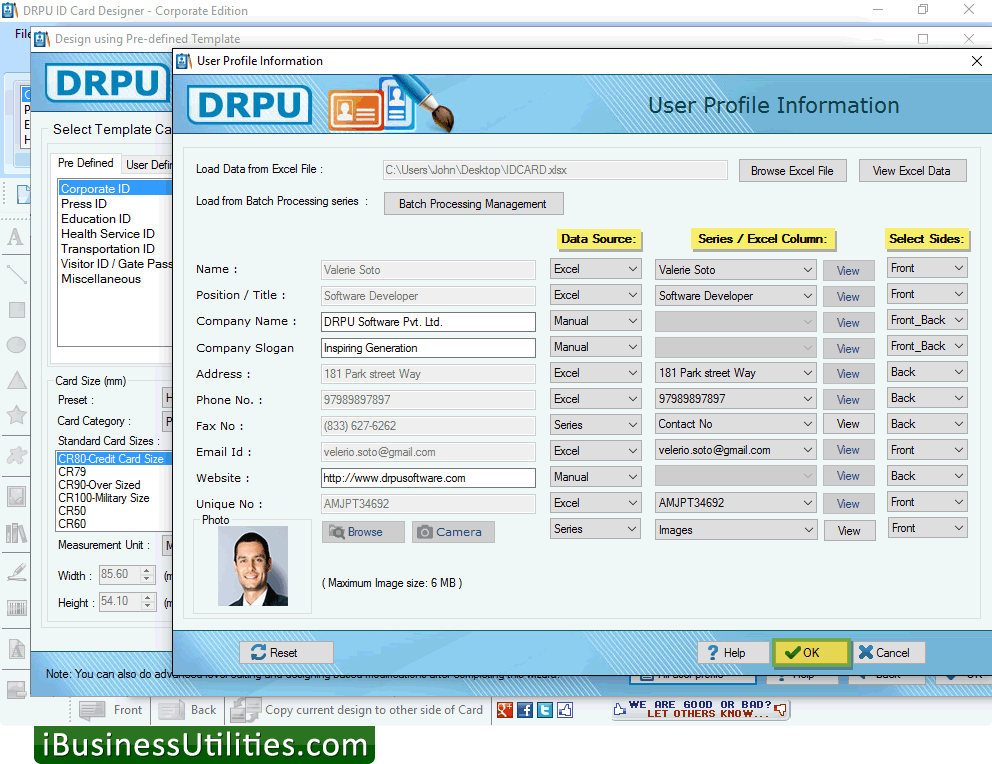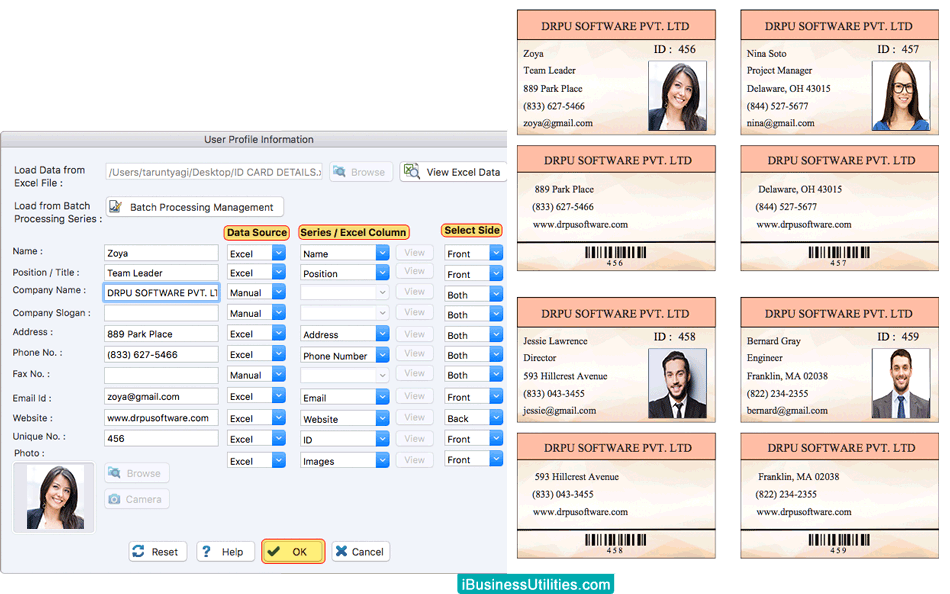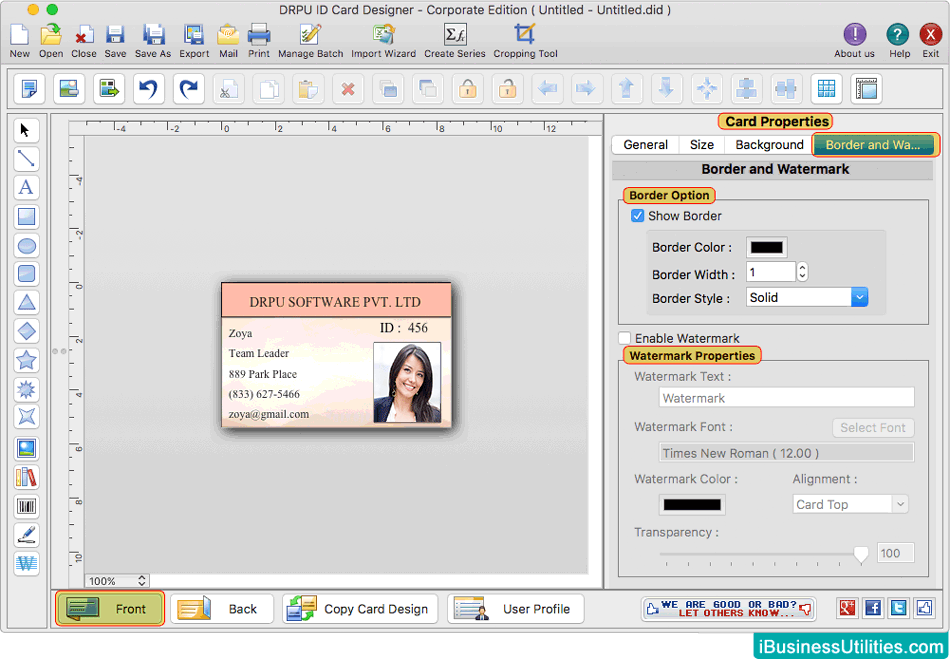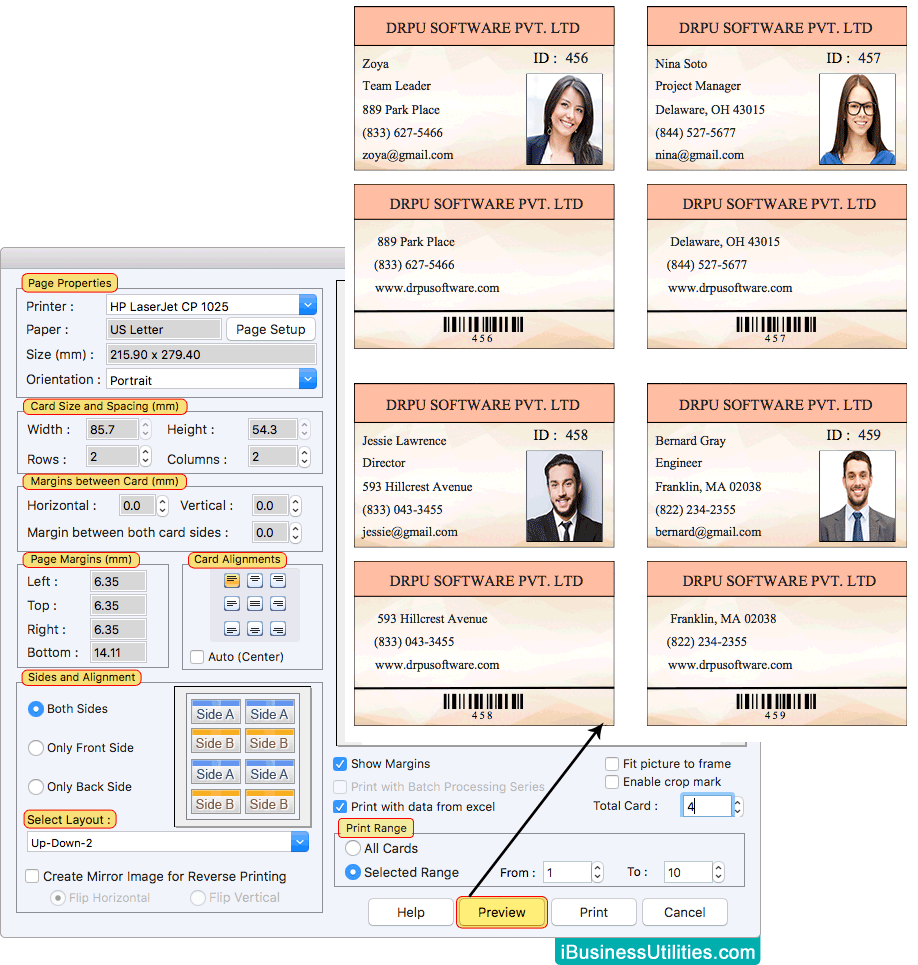 Home

|

Buy Online

|

Downloads

|

Knowledgebase

|

Contact Us

|

Support

|

Sitemap

|

Terms and Conditions
© Copyright DRPU Software Pvt. Ltd.